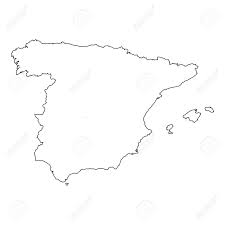 Are you a Spanish fan? Or just a fan of Spanish music? You must have been gutted in May when, in any other year, RTVE could have taken home the big prize. Fate is a cruel thing.
But over the years, many Spanish songs have had a chance of winning, including the one by today's birthday girl Nina (née Anna María Agustí Flores). It was back in 1989 – when it was all done and dusted within three hours on a Friday evening. She took to the stage by herself, with nothing but a very big microphone and some slightly wayward hair. For her trouble, her sixth place was Spain's second best in the 1980s, and started a run of reasonable results. As we know, that elusive third Spanish win is some way off, but a quality ballad could be a way to win.
Nina is 56 today.
Feliz cumpleaños, Nina!