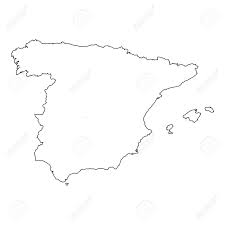 Do you want a song from the late 2010s? Do you? Really? Something that still has a bit of a shine on it? In other words, a song from 2018? Well you're in the right place.
Do you remember Lisbon? That nicely warm city with a decent contest. A crop of decent songs and an interesting winner. But aside from the home act, who made the shortest journey? It was today's birthday boy Alfred García Castillo. He paired up with Amaia Romero Arbizu to sing a song about love. Ain't that nice? Naturally, they scored a maximum in the televoting, and a wide range of scores from the juries. I understand A & A are no longer together, but it must have been god whilst they were.
Alfred is 25 today.
Feliz cumpleaños, Alfred!