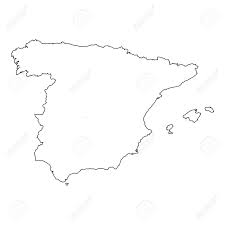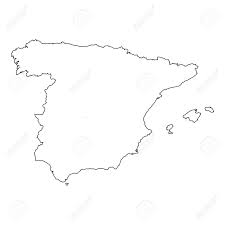 One of the things about taking part in our favourite TV contest is the audience. Yes, it's a TV show first and foremost, but there will always be a crowd that you have to sing to too.
In the good old days, that crowd was a select affair who were polite and dressed up. These days, anything goes. It comes with bigger audiences than ever before. These massive audiences really started in 2001 when we were in a football stadium in deepest Copenhagen. It was intimidating enough before an arena audience of 30,000, so to get a good placing was an achievement. Spain sent today's birthday boy David Civera Gracia. When Spain had an idea of what to do, he managed a creditable sixth place out of 23. It's still David's country's best finish in the 21st Century. Not bad I guess, but the winner that year was better.
David is 43 today.
Feliz cumpleaños, David!