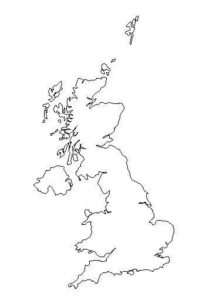 For some Eurovision performers, that appearance on the hallowed stage might not quite be the highlight of their career. Important, definitely, but not the pinnacle.
Today's birthday boy Sir Cliff Richard (né Harry Rodger Webb) probably needs no introduction. He's been in the entertainment industry for over 60 years, he's had numerous Number Ones, and is as popular today as he's always been. As we know he got the Eurovision gig twice, but never quite managed the win. He got a third place in 1973, behind Luxembourg and Spain, and a runner-up spot, also behind Spain. Nevertheless, it might just be a thing in certain parts of the world, but his runner-up song – today's pick – might be one of the biggest songs ever to come out of Eurovision. Should he have won in London? Well, 28 jurors in 1968 thought so.
Cliff is 82 today.
Happy birthday, Cliff!