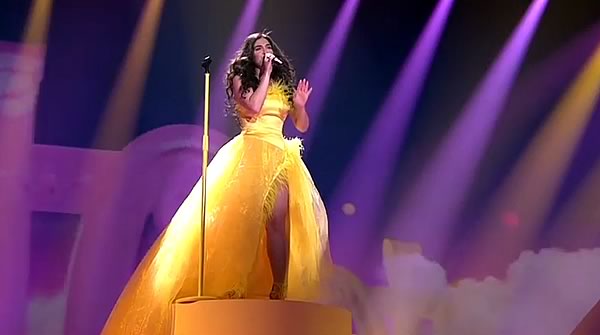 As you can see, rather worryingly, it looks as though (lead singer) Miruna too is going through the motions and is almost pleading for your votes.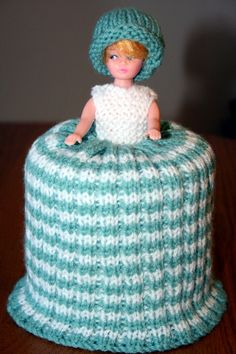 I suspect that viewers of a certain age will take one look at her and remember those crocheted toilet roll covers that old people used to foister on relatives as gifts.
And that's the worrying bit. Musically the song is OK, but as with so many of the songs in this year's contest, it's trying not to qualify.
There is a bit of connection to the camera, but (again) as with the last four songs there is nothing that makes me want to vote for it. I know that ten countries have to qualify from this semi final, but I also worry that this isn't going to be one of them.