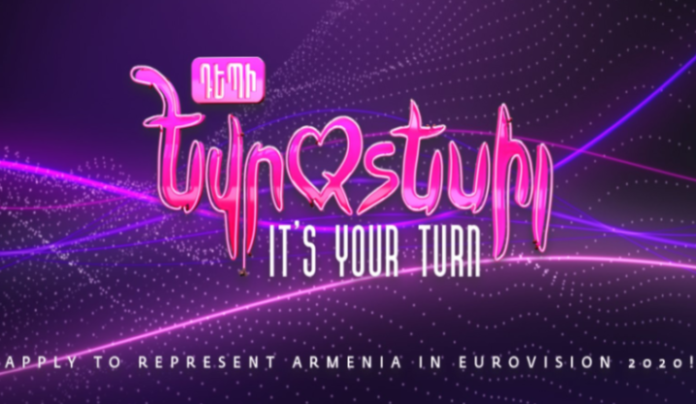 The Armenians have been busy plotting their next assault on Eurovision ears … and once again, we're getting a slice of Depi Evratesil (Towards Eurovision). Broadcaster AMRTV is already on the search for songs with a deadline of 31 December to enter.
According to the site, applications are "open to citizens of the Republic of Armenia and Armenians from all over the world," opening us to the occasional crazed rumour that Cher might drag her Abba-encrusted costumes to Rotterdam. It's a one-song per act deal with lyrics in any language.
AMRTV has yet to confirm dates for the competition.
Image Credits: AMRTV.