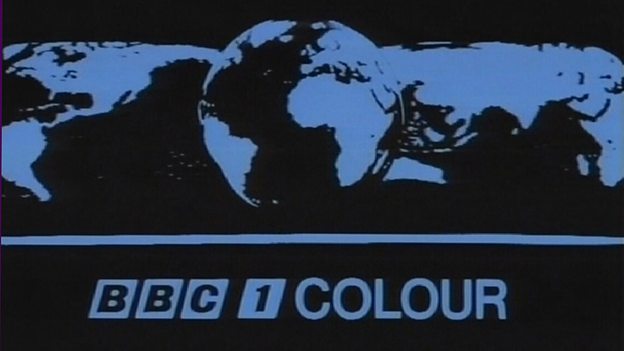 2017 may be the last time the UK are guaranteed a place at the Eurovision Song Contest final. Cash-strapped BBC executives have begged Geneva-based Contest bosses for a financial lifeline. As one of the competition's  'big five' financial backers, they face ruin thanks to a tumble in the value of the pound.
Each year, the UK pays around 10% of staging costs, along with similar large sums that come from France, Germany, Italy and Spain. Brexit has caused the pound to plummet and landed the Beeb with a headache.
'We have to pay in Euros,' said Head of Foreign Projects Jacques Floreen. 'For the others, their bill is much as it was last year. Ours has shot up. So we've had to ask if there is some other way to pay.'
The innovative solution put to the European Broadcasting Union (EBU) is to allow Britain to pay its way with booze. The BBC wants to strike a deal that involves exclusive craft ales.
'We're not talking nancy boy lager piss,' said Brian Landlord, a spokesman for the British brewing industry. 'This is the sort of beer that costs ten sobs a bottle and gives you the squits for a fortnight.'
OnEurope asked the EBU for comment, but a recorded message on their answering machine confirmed they were too busy trying to talk foreign governments into changing their laws for two weeks in May.