A fair amount of my betting budget for the year dressed in black and left my neighbourhood last night, and most of what's left is hanging by a thread – Albania performing second, producers, REALLY? How rude!
But anyway, we indeed have our final running order, and of course there are some hidden narrative strands in there, if we only take the time to decode and understand them. Thankfully, you have a masterly playwright like what I am at your services, to unravel all the threads. So, what's the story?
EUROVISION SONG CONTEST 2021 – A Play in ten acts. By Nick Shakespeare, (aged 7 and 172 quarters).
ACT ONE: A TRAGIC BACKSTORY IN WHICH BAD DECISIONS RECEIVE BAD CONSEQUENCES
Cyprus
Albania
Israel
Belgium
As any student of GCSE Worddoing will tell you, those who love the devil are doomed to go out first and receive immediate karma – God does not forgive. And those who put a totally unnecessary B6 into their song just to show off the fact that they can do totally unnecessary B6s may soon find themselves in bed with the mortal remains of Hooverphonic, obsessing over out-of-date fashion choices. These are classic and timeless literary themes, and in this essay I will
ACT TWO: THE RISE OF THE STRONG INDEPENDENT FEMALE PROTAGONIST
Russia
Malta
Portugal
Serbia
Destiny (subtly named to hint at her character progression) probably needs no pre-encouragement to be a strong independent woman, but she's getting it from Manizha anyway. There's something about Portugal that appears slightly misplaced in this act, I can't quite put my finger on it, but I'm sure it'll come to me. Serbia produces a crescendo of empowerment – and woe betide any weak man who tries to stand in the way!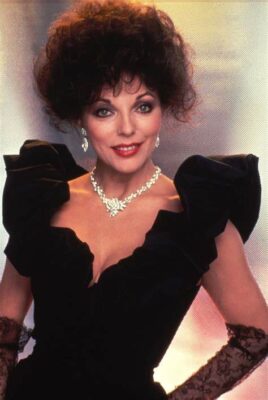 ACT THREE: A MOMENT OF SILENCE FOR THOSE WHO HAVE LOST, AND THE INTRODUCTION OF ALCOHOL.
United Kingdom
Terry Wogan wouldn't have made it anywhere close to Song 9 before his first drink this year. Let's be honest.
ACT FOUR: ENTER THE MCGUFFIN
Greece
Switzerland
Iceland
You might not immediately understand what's going on in this bit. Don't disregard it, two-thirds of it will be important later on. OR WILL IT?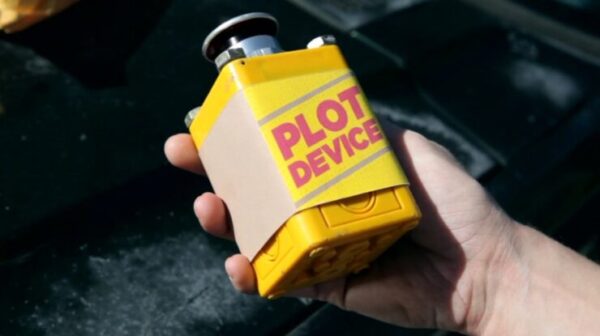 INTERVAL. DRINKS AND SNACKS WILL BE SERVED IN THE LOBBY.
Spain
Spain.
ACT FIVE: A CAUTIONARY TALE ON THE DANGERS OF EATING TOO MANY SUGARY SNACKS DURING THE INTERVAL
Moldova
Germany
Finland
Oh, sweeties… you know you'll just get yourselves worked up and overexcited and then feel absolutely rotten afterwards. Sorry!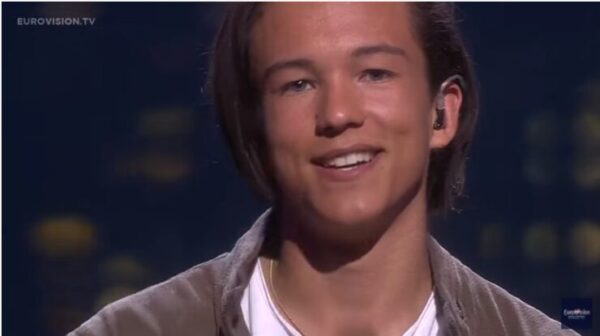 ACT SIX: THE ARTY DREAM SEQUENCE WHERE THE SIXTH-FORMERS DISPLAY WHAT THEY DID FOR THEIR PROJECTS
Bulgaria
Lithuania
Ukraine
France
Never one accelerando without another. That's a lot of accelerando and, incidentally, also introduces some more Very Important Cast Members. There's also a really exceptional amount of Art involved.
ACT SEVEN: DO YOU THINK OUR LOVE WILL LAST FOREVER?
Azerbaijan
Norway
No.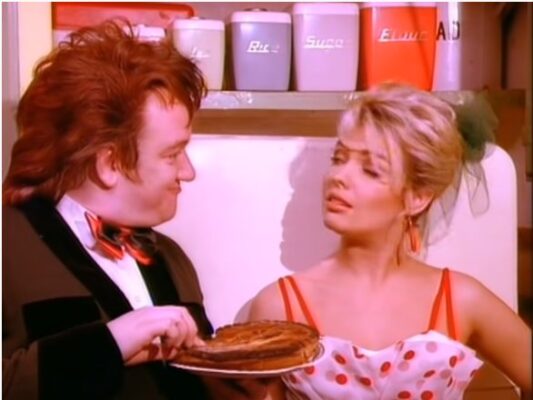 ACT EIGHT: THE GRAND RESOLUTION
Netherlands
Italy
In which the final clues are unravelled and the culprit is unmasked. Or are they? Or AREN'T they??? Is there to be an unlikely twist in the tale?
ACT NINE: WE'VE FORGOTTEN SOMETHING. I'M CERTAIN WE'VE FORGOTTEN SOMETHING
Sweden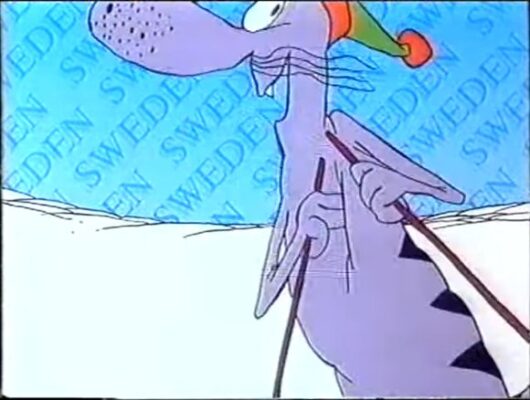 ACT TEN: CODA
San Marino
"Hi, I'm TV's Flo Rida! I've just flown in from Miami and boy, are my arms tired! Ha ha ha! Anyway, how are things going around h-"
It's a classic whodunnit mystery and no mistake. But who's gonna do it? Who knows? Who cares? Are we still at this fecking contest??? All will be revealed in the next exciting instalment of Eurovision Song Contest – The TV Series Spinoff Of The Popular Netflix Movie Featuring Will Ferrell!
Tot snel!