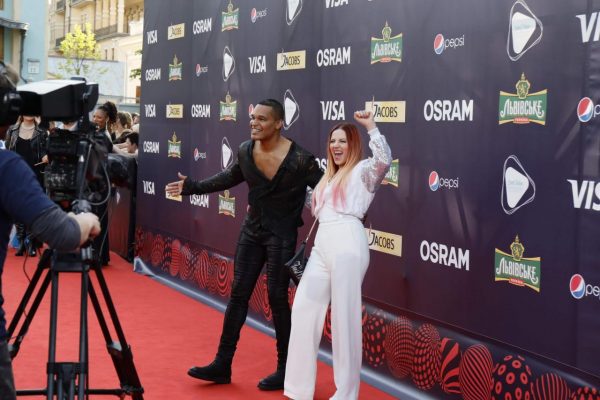 After failing once again to make the Grand Final, one consistent Eurovision under-achiever looks set to withdraw from the competition.
The Director General of SMRTV – the broadcaster that represents San Marino – Carlo Romeo issued a statement shortly after the second semi final last night:
"We are very happy for and proud of Valentina and Jimmie, but I think we are too small for this event. I am not sure that next year we will consider participating. It is very difficult now to think of taking part again. There is no place for micro-states in the Eurovision Song Contest."
San Marino last qualified in 2014, when Valentina Monetta made her third attempt at Eurovision. Last night she was back for a fourth shot.
SMRTV is known to be unhappy with the 50/50 jury and televote system. As San Marino shares telephone infrastructure with Italy, its public vote includes calls made from there. Carlos Romeo previously proposed use of a public panel. The EBU refused.
Earlier this year, Italian singers Tony Maiello and Arisa claimed that SMRTV had asked them to pay around half a million euros to represent San Marino in Kiev. The broadcaster immediately denied the allegations.