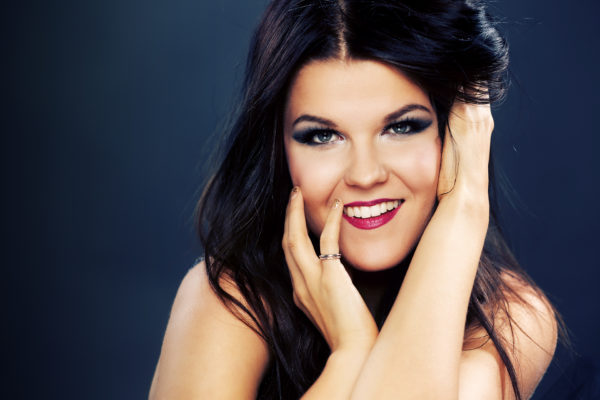 So, having written this piece using Saaaaara Aaaaalto as the object of poor journalism, it seems that YLE clearly read what I wrote and completely banjaxed the S*n and Metro's story!
YLE announced today that Saara will not be going to the UK selection, but has been internally selected to sing at the contest for Finland.
UMK 2018 will still take place in Helsinki, but it's going to be more like a Song for Saara rather than the traditional UMK that we know and love (!).  Reports suggest that there will be three songs vying for the title and probably some mix of viewer and jury vote to decide the winner.
She's clearly excited.
I am so excited to announce I am representing Finland in the @Eurovision 2018. Your love and support means everything to me. <3 #UMK18 pic.twitter.com/VUS8UGppTN

— Saara Aalto (@saaraaalto) November 7, 2017
… and at least she won't finish second again (like in 2011 and 2016).
Krista will be presenting UMK for the third year in a row.