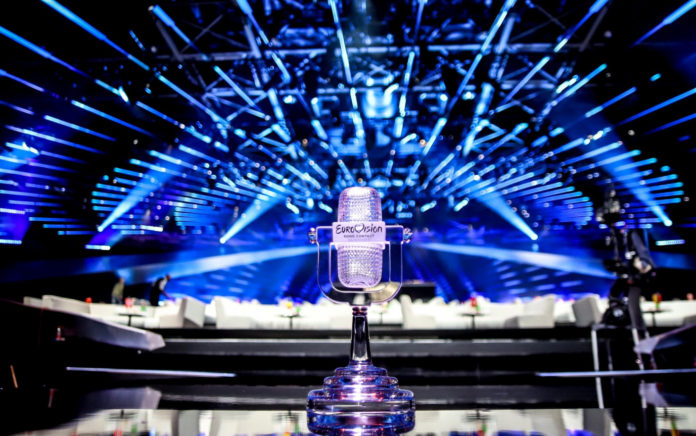 The wait is over. Tonight one song will be named the next Eurovision Song Contest winner as 26 acts take to the Tel Aviv stage. There will be banshees, bangers and BDSM. In the middle of the madness, Mo Fanning will walk you through what's going on.
Join him from 20:00 UK time (21:00 CET) and feel free to chip in with your own thoughts below the line.
Image Credits: Thomas Hanses.