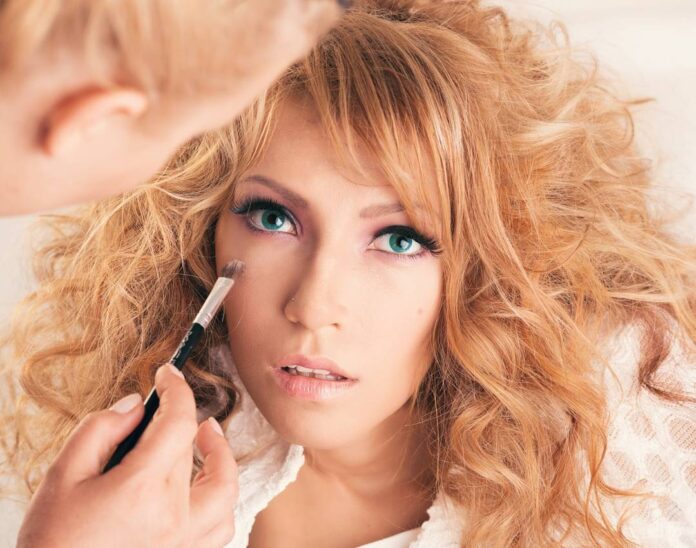 Yulia (or Julia if you prefer) Samoylova can stop checking Trivago and worrying about the cost of Lisbon hotel rooms. Russian broadcaster Channel One is picking up the tab. After months of radio silence, she's been confirmed for the Eurovision job.
She'd been lined up for the job last year – with a half-arsed song sounding like a reject from an Abba solo album. It caused all manner of upset when the Ukrainian government banned her from entry to the country. She'd broken their laws with a performance in Russian annexed Crimea. In the end Russia pulled out of the contest and Yulia stayed home.
Two broadcasters take it in turns to sponsor the Russian Eurovision song. Last year Yulia was backed by Channel One Russia. This year, it's the turn of Russia 1, who would have been able to pick their own performer. For Yulia it's a happy ending, she's been confirmed for the ticket this week.
Why might this kick off again?
There remains the tiny issue of whether this might cause problems for Ukrainian TV. When Yulia was banned, she was declared persona non grata for three years. This means the state broadcaster is not allowed (by law) to broadcast any performance by her whether recorded or live, no matter if it takes place outside Ukraine. Or in other words, they cannot broadcast the second semi final of this year's contest – the one where fate has thrown the two countries together. If Russia makes the final (and let's face it, they will), UA:PBC would also be forbidden from showing her performance.
Eurovision rules insist that all broadcasters must show in full the semi-final where they compete and vote and the grand final.
We've contacted the EBU for comment and despite asking again on 2 February, our emails remain unanswered as of 3 February.