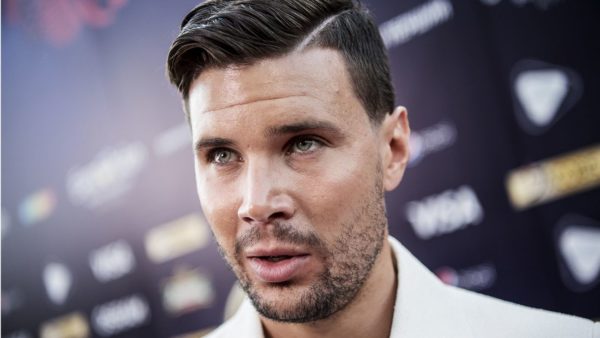 When Portuguese singer Salvador Sobral picked up the 2017 Eurovision trophy, his short acceptance speech ruffled some feathers. "Music is not fireworks; music is feeling," he told a worldwide audience of millions. "We live in a world of disposable music; fast food music without any content."
The backlash was swift, with many Eurovision fans taking umbrage at what they saw as an elitist attack.
It wasn't just fans. Swede Robin Bengtsson also took exception, and posted his thoughts on Instagram. The 'I can't go on' singer said: "Congrats on your victory, I really like your song and the way you sing it, but I think your speech after winning the ESC was below the level of a true winner."
Given Salvador had just won a televised pop music competition where acts have just three minutes to make an impression, he may have had a point.
The day after, when arriving back in Lisbon to a hero's welcome, Sobral admitted the experience had been overwhelming: "I'm exhausted and just want to rest," he said. "I know this won't last. I want to be known as a musician and not as a Eurovision winner. I'm happy my romantic song won, and I hope the gala stops being a popularity contest."
Neither Luisa, Salvador nor Bengtsson are strangers to the "fast food" music world; all three have previously competed on their national versions of Pop Idol.
What do you think? Was Robin right to call him out? Do you want fewer fireworks and more understatement at Eurovision? Tell us below.