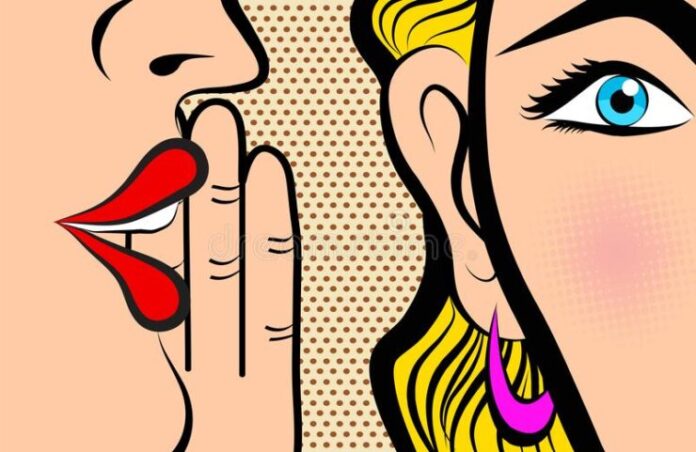 In a move familiar to King Canutes the world over, on Friday morning, Eurovision organisers issued a reminder to the world not to be nasty online. "In the spirit of the Eurovision Song Contest we'd like to remind our followers of the values of the competition and to respect others online," they said. I've thought this one of the least toxic seasons – apart from rent-a-bore Twitter uses with nine followers. Go figure.

Odds
On a more positive note, we finally saw some change in betting odds. After a static run-up to the contest with few leaps or falls after rehearsals, Spain and the UK shored up support from those willing to part with money to back their predicted winner. Sam Ryder charmed the pants off everyone with an upbeat, positive message of love for the Contest and saw himself inching up the table until he tied with Sweden's Cornelia Jakobs with many bookmakers. An off-form Italian run-through saw their chances slip a little, but it was Chanel from Spain who enjoyed the stronger up-tick, catapulting from the lower end of the top ten into top fives.
Bug-eyed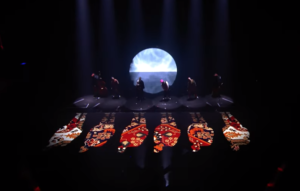 Elsewhere, the media began poking fun in a predictable manner, seizing – as we all expected – on the Serbian entry. Konstrakta is largely presented by the bug-eyed non-experts as unhinged – in most cases alongside library shots of Meghan Markle. It's shameful that this sort of lazy writing persists, and I'm pointing the finger most at UK tabloids such as older racist's favourite The Express and right-wing rag The Daily Mail. That Sam Ryder is doing all he can to spread a positive message falls on deaf ears as this doesn't meet with their appalling narrative of all foreigners being just a little stupid.
The more sober outlets have gone big on coverage of Kalush Orchestra and how they're using their voice to bring hope and support for the people of Ukraine. Oleh Psiuk, frontman of this year's Ukrainian entry told The Guardian: "For Ukraine, this is the most important year ever for Eurovision. And I would really like it to be true for the whole world as well. That's why we're bringing the world a message I would put in one word: love."
Later today: The Turquoise Carpet (broadcast live online)
[ays_poll id=4]