We were here and online, reporting from Turin's PalaOlimpico for the family show for the final of the 2022 Eurovision Song Contest season. This afternoon people who couldn't blag a ticket for the big show got to see a full run-through – including fake results. 
May 14, 2022 1:57 pm
ENDED
Latest update 1 week ago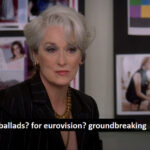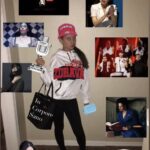 I'm taking my leave of you now with a few online memes celebrating this year's Eurovision.
ENJOY YOUR EVENINGS
We'll be back on Sunday with results and viewing figures, news about who did what and what the internet thinks. All the content you've come to love and expect.
For now though, log off and get ready ...
We're off and into the last song of the night. Grahame Norton has called this 'the worst thing he ever saw' - though I have a strong suspicion bubbles were involved and he mixed up his Eastern European countries and meant Moldova. 
You'd have to really hate it to feel anything much about this song. It's an odd closing number for me. I had it down as filler from the start - inoffensive wallpaper music.
His vocal was wobbly as all heck this afternoon, but he looked a billion times better in a black t-shirt and jeans. In all fairness he enjoyed his time there and got the crowd involved. I just hope someone in the Estonian delegation has a word about not trying that tonight!!
Prediction: 18th - 25th
Serbia: Konstrakta – In Corpore Sano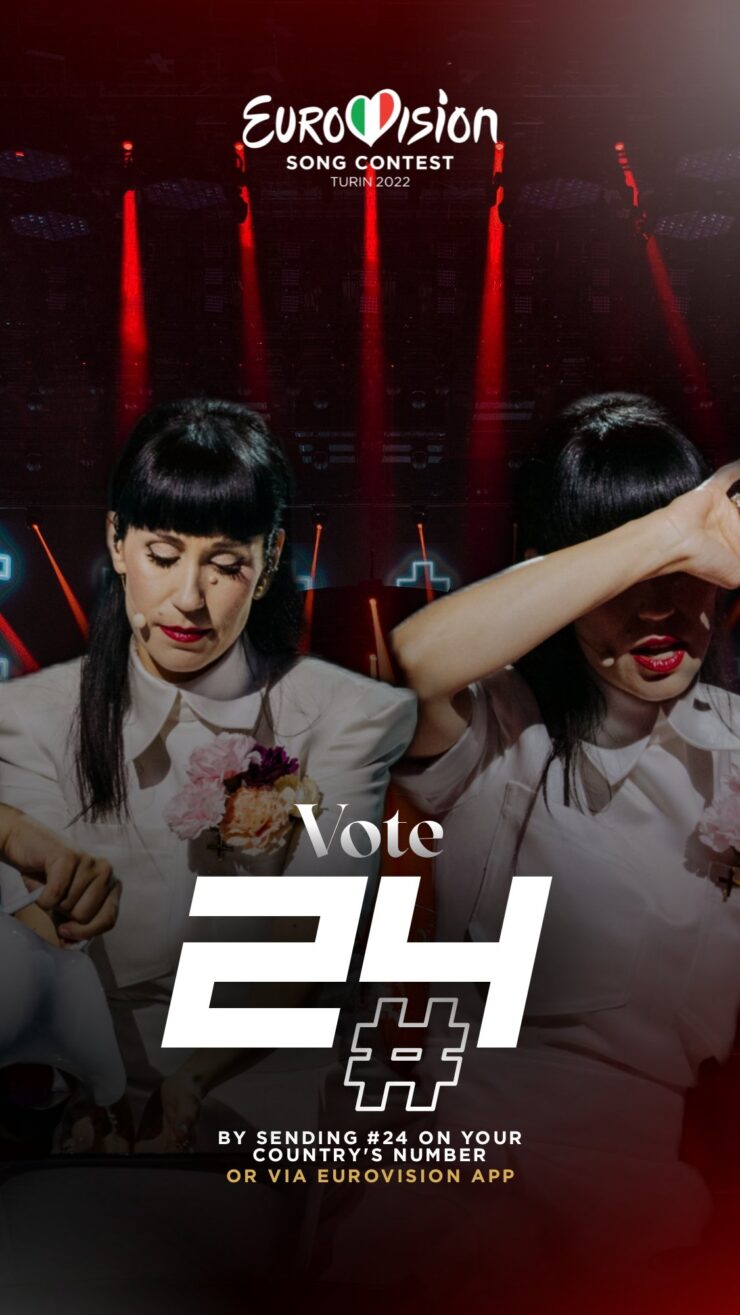 No break - shocker!
I'm so glad they kept this until late on. It would be lost up front and Konstrakta has every right to be remembered. It's the one the non-fan press have seized upon to poke fun at the Contest (of course it is).
EVERYONE is clapping along again today. She looks great. It's the performance you know (and either love or hate).
If there was any justice this would win and stop all the politics/etc fighting. There isn't and it won't.
Prediction: 17th - 25th
Right - now I know people love this and see Ochman as the second coming for Poland, but I'm going to say one word before he starts up and that's 'messy'.
The staging is way too much. There are water sounds, dribbles on the screen, strobes, shaking shots, pyro, lights. Take two or three away and it would be enough.
Vocals perfect again this afternoon. I've said all I can say about the song.
Prediction: 5th-9th
They've loaded the back end of this Contest with the stronger entries. We get Alessandro with Mahmood and Blanco and Mika doing some green room patter.
United Kingdom: Sam Ryder – SPACE MAN
Home team time and YES there are genuine winner vibes for me this time. I've not dared say that out loud (or on here anyway) before. It's a decent song, great performance, perfect staging, and he has so much personality, not to mention note-perfect performances. On their own, these wouldn't be enough, but together, it's the package.
They seem to have cut the echo back - thankfully - and now it sounds cleaner.
All that said, I don't think I could listen to a whole album of this high octane stuff.
Prediction: 1st-4th
My God, she's got a pair of pipes on her - I maintain the opening act was lip-synched, but she's fabulous here.
There's a short break again - it's starting to get so as you wonder why they put UK after Australia - two huge sets to load in and out.
Australia: Sheldon Riley – Not The Same
This song has always struck me as a set piece - perhaps something of a showstopper - and putting it between Cornelia Jakobs and Sam Ryder robs it of the edge, but also makes for a three-song high point and stops the evening from flagging - I have to admit on Thursday I felt bored for the first time around about two thirds through - and I'm a fan!
Back to Sheldon and he really gives it everything this afternoon - there's no holding back. I'd go so far as to say it's better than in the semi-finals where I heard nerves, now I hear confidence.
I'm never quite sure why televoters mark Australia down - perhaps some just can't see why they're there! The juries will boost it as per.
Prediction: 11th-17th
Australia is building its set
Load More