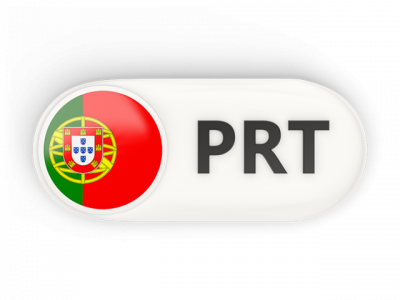 Sometimes I feel sorry for a country at Eurovision. And that's almost always the case with Portugal. They don't make it easy though, there's little to remember from recent years. Rarely have I been able to say, 'that playlist was good, but a few Portuguese Eurovision songs and it would have been great'.
And when I say rarely, I mean never.
They've been away for a bit, but with a big anniversary for RTP this year, they've decided to give it another shot. Tonight was the first semi final. By all accounts, ballads were the order of the evening, with many who watched feeling little had changed since Portugal last staged a national final.
The semi-final took place at RTP's studios in Lisbon, Eight songs were whittled down to four thanks to a jury appointed by RTP and votes from the public. 
Here you go then, the results:
| Performer | Song | Jury | Televote | Total | Result |
| --- | --- | --- | --- | --- | --- |
| Viva La Diva | Nova glória | 10 | 12 | 22 | Qualified |
| Salvador Sobral | Amar pelos dois | 12 | 8 | 20 | Qualified |
| Fernando Daniel | Poema a dois | 7 | 10 | 17 | Qualified |
| Deolinda Kinzimba | O que eu vi nos meus sonhos | 8 | 4 | 12 | Qualified |
| Golden Slumbers | Para perto | 6 | 5 | 11 | Eliminated |
| Lisa Garden | Without You | 4 | 7 | 11 | Eliminated |
| Rui Drumond | O teu melhor | 3 | 6 | 9 | Eliminated |
| Márcia | Agora | 5 | 3 | 8 | Eliminated |