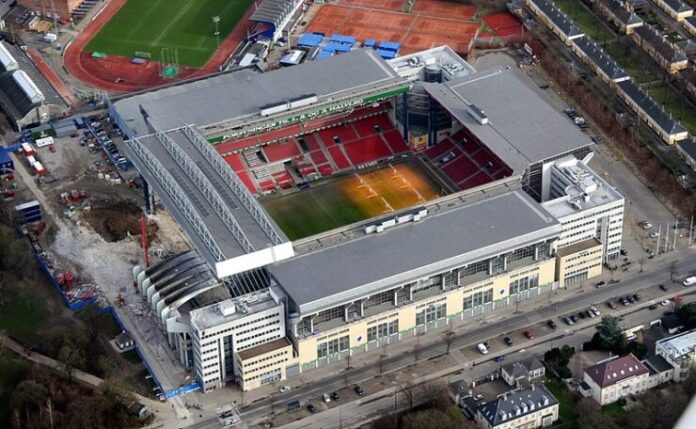 Mr Phil has been slaving away, so you don't have to, in order to get 2001 out of the way before the turn of the year…
Eurofans trolling HRT and more Mr Phil especially him? – If you know, you know!
Think you know this contest? – You probably do, but listen anyway why dont you!
Note – Mild Swearing and hideous singing is contained within this podcast.