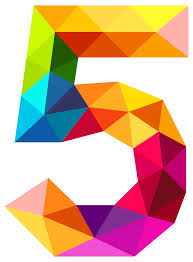 We've all seen those winners that ran away with the contest they took part in. You might have thought it was a new phenomenon when Mumbling Loreen (not to be confused with Soreen) got 802 sets of twelve points. Or monkey-boy Rybak fiddled his way to a similarly big score. But these big victories go back a long way, and one of the biggest was in those monochrome days of 1964. Today's birthday girl Gigliola Cinquetti scored almost three times as many points as the poor unfortunate she beat into second place (Matt Monro). As we all know, the video of 1964 is very patchy, so here's Ms Cinquetti's other song (from 1974), which would have won if it wasn't for a pesky foursome from the north.
Gigliola is 69 today.
Buon compleanno, Gigliola!
https://youtu.be/QCWw3beZV8Q