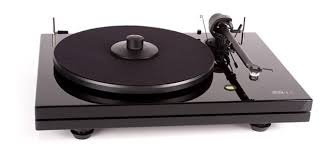 It's a question I often ask myself. Of course, the friends I have are very good ones, and I would trust them to Vilnius and back. If not further.
So it's always nice when you get a singer that performs a song about friendship. This particular song also mentions listening to your heart and learning to fight. All admirable sentiments.
They came from today's birthday girl Nicoleta 'Nicola' Alexandru, and she was hotly tipped in 2003. She had a massive record turntable on stage too. So why on earth didn't it win?
Nicola is 48 today.
La mulți ani, Nicola!