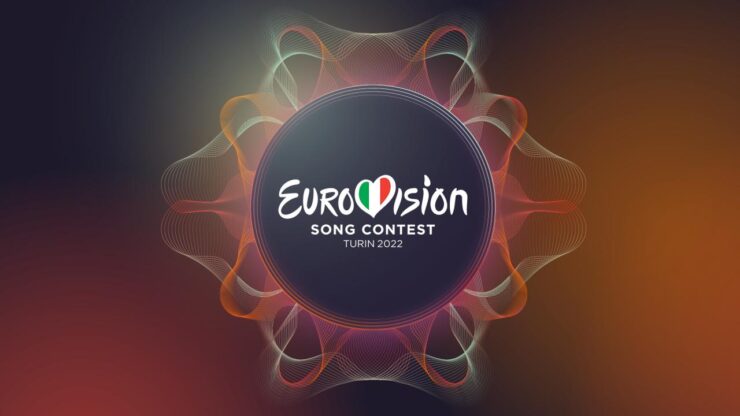 Laura Pausini, Alessandro Cattelan and Mika are hotly tipped to host the 2022 Eurovision Song Contest from Turin, Italy in May.
Italian news agency Adnkronos, quotes well-informed sources and adds that the announcement will be made formal during the second evening of the Sanremo festival where Pausini is listed as a guest performer.
Laura Pausini is a well-establisher performer with many Latin Music Awards. Alessandro Cattelan is a popular television personality known for X-Factor. Mika is Lebanese-born British singer-songwriter.
Eurovision 2022
The Eurovision Song Contest 2022 is the upcoming 66th edition of the Eurovision Song Contest. It is set to take place in Turin, Italy, following the country's victory at the 2021 contest with the song "Zitti e buoni" by Måneskin.
Organised by the European Broadcasting Union (EBU) and host broadcaster Radiotelevisione italiana (RAI), the contest will be held at the PalaOlimpico, and will consist of two semi-finals on 10 and 12 May, and the final on 14 May 2022
Image Credits: EBU.