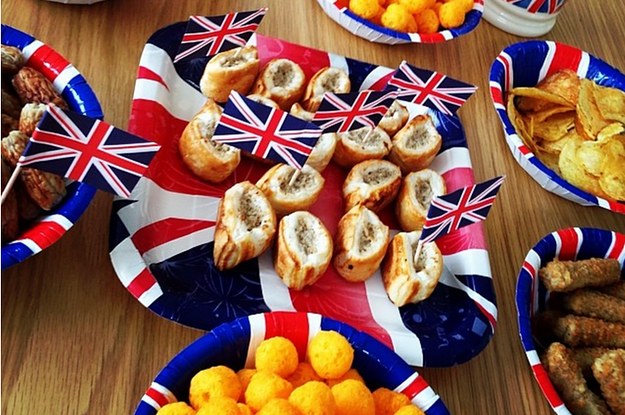 We've made it. The final hours of my month-long party, taking you from the first semi-final to the BIG night. And it's time for the Big Five entries (so-called because they stump up much of the cash – and viewers – for the EBU flagship show) and the host nation – the (now bankrupt) Dutchies.
It's traditional to hate on the five who score an automatic free pass, but it's not turned out to be much of an advantage when it comes to scoring big so far. Except for Italy.
I'm afraid you're going to have to make do with leftovers from the fridge and warm beer tonight, so off we go …
SF1 – Part One
SF1 – Part Two
SF2 – Part One
SF2 – Part Two
(Remember from tomorrow, Phil and the gang are live from VIRTUAL ROTTERDAM)
Netherlands
They're singing in the highly favourable 23rd spot on the big night, so have to be in with a shot of scoring some points. Certainly, I don't see this being one of those hero to zero moments where you win one year and crash out the next.
It's a canny tactic to take your entry into a different direction entirely after a win. Most broadcasters wouldn't want to stage two contests in a row (and the Dutch have sort of been lumbered with the bill for doing just that), but need to avoid obviously throwing the game (cough*Israel*cough).
The trio of Dutch broadcasters behind this year's show have let Jeangu pay tribute to his roots with a song that smacks ever-so-slightly of 'The Lion King'. When I first saw this live in the colder months, it was a total mess, but the video pulled everything together, and I suspect there will be much effort put into the staging. People love the story of Simba, and I think this will be one to watch. But it ain't a winner.
My vote: 5/10 Will it make the left hand side of the scoreboard? Yes, just about

France
This is so French you can almost smell the Seine. Barbra keeps things super simple throughout, before emoting full-on come the end.
A beautiful pared-back French ballad that will stand out for all the right reasons and she's an incredibly charismatic performer in anything I've watched.
That national final performance if repeated in Rotterdam will pull votes in by the bucket. I really wouldn't count this one out of the running for the vulgar lump of glass they hand at the end of the night. It's my winner. Even if the people of Jersey refuse support.
My vote: 11/10 Will it make the left hand side of the scoreboard? Yes
Germany
Party time in the video, but not sure this will translate to the stage. It could be one huge fuck-up, or it might just about fly. If Verka Serduchka can come close to winning, why not Jendrik?
I can't help but feel the juries will surely kill any hope for the young German dude and his madcap friends. The song kicks off with a minute of instrumental, a bunch of random words and a chorus repeated over and over until the noise stops. They're not known to love that kinda thing.
It's a bracing three minute ride through the mind of young Jendrik and I'm tempted to suggest there might be ten too many ideas crammed into one song. Jendrik comes across like that annoying exchange student in your class at school who refused to eat anything except off-brand muesli.
Until rehearsals start, I'm not sure which way this will go, although Mr Fanning refuses to let me play it on anything but headphones.
My vote: 7/10 Will it make the left hand side of the scoreboard? No

Italy
The intro reminds me of the theme tune to 'Top of the Pops' back in the 80s, but that's where any dated reference ends. This is in-your-face modern and (like most Italian Eurovision songs) rammed full of words. If placed near Finland in the final I predict one of the two will crash and burn. And it's more than certainly going to be the Finns. Not my tazza di tè, but I can see this scoring highly.
My vote: 5/10 Will it make the left hand side of the scoreboard? Yes
Spain
I feel like I've heard this before. Way too many times. 'Voy A Quedarme' is thoroughly professional and well put together, and promises so much in the first verse, before failing to deliver. Blas (with the big hair, don't care look) settles into a canter rather than a sprint churning out another mid-tempo Spanish love song that doesn't quite hit the mark. It's forgotten before he shakes his quiff on the way out.
My vote: 6/10 Will it make the left hand side of the scoreboard? No
United Kingdom
Home team time. James is a decent performer, and 'Embers' is a far more radio-friendly song than the UK have sent in recent years. For once, it doesn't sound designed for Eurovision. Still, there's something missing. But let's look on the bright side. With no Arlene Phillips to screw up the staging, things might look good on screen. As a package, this is the best I've heard from my self-exiled islands in many a year.
My vote: 6/10 Will it make the left hand side of the scoreboard? Not a chance