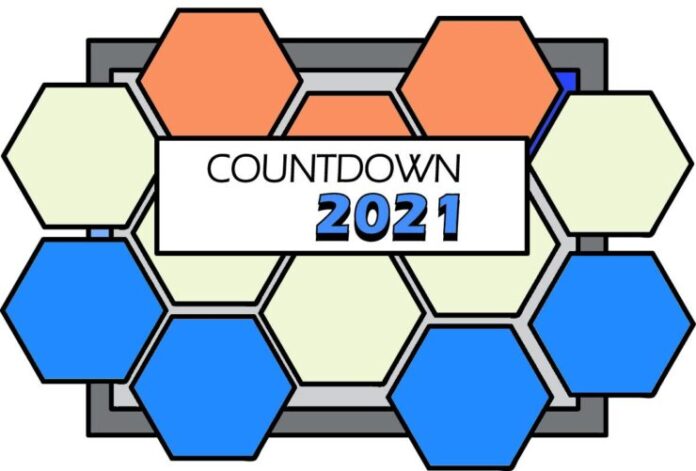 ITALY – Maneskin – Zitti i Buoni
Sometime on Saturday Week 3 (or the 22nd May as it's known in more standard calendars), somewhere in northern Norway, Mr Olafssen will turn to Mrs Olafssen and say:
"Which one was…"
"The one with 7958 words all of them in Italian THIS ISN'T DIFFICULT OLAF", Mrs Olafssen will reply, slightly too sharply.
"Oh. Yes. I think I remember that one".
He certainly should remember that one. This is how rock at Eurovision should be done. The bass riff is not the most complicated you'll ever hear, but it memorably drives the song along at a pace. The performers have real star quality, an unexpected likeability, and a real sense that they're ready to take some risks, get a twinkle in their eyes, have some fun with it and – y'know – perform?
The San Remo performances seem to have gone missing from the interwebs, at least on a cursory search. Something I did notice though is the real richness that a full orchestral arrangement can lend to a rock sound, even though it's not obvious that the two should blend well at all. I don't know if we're getting that in the Rotterdam mix – I hope so.
I'm not even covering the lyrics. I don't understand a single word of it and to be honest, I don't think I need to.
Risk factor? Perhaps, perhaps, Finland steal some points from their pot as they're fishing the same pond, perhaps some Music Professional Jurors disdain the noise, but this is another genuine contender for Italy to add to their burgeoning pile.
Nick's Score: 9/10