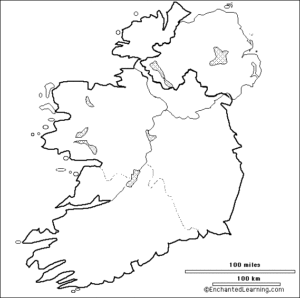 Over the years, many big stars have taken part in our favourite TV show. Some are stars of the charts, some are TV personalities, but plenty have excelled in musical theatre.
Back in 1978, the contest was opened by today's birthday boy Colm C T Wilkinson. He's released a few albums, but people might know him better from musicals like Evita, The Phantom of the Opera and Les Misérables. Impressive stuff. Anyway, if appearing in top-notch musicals, opening the biggest contest ever at the time, and performing in front of a big soup bowl of musicians wasn't enough, he finished fifth, and continued a pretty good run of Irish results in the late 1970s and early 1980s. He only got one maximum, from Norway. But a clutch of high scores from other juries proved he was a popular singer in Paris. But if you wanted to get ahead in 1978, wear a scarf.
Colm is 78 today.
Lá breithe sona duit/Happy birthday, Colm!