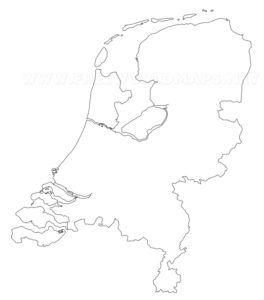 It's no April Fool that some countries have probably done a lot worse than they've deserved to over the years. I'm thinking of those countries that perhaps didn't win in a long long time.
The one I have in mind today is our friends in the Netherlands. Between 1975 and 2019 they tried hard. Really hard. They varied their selection but eventually settled on internal stuff. Back in 2010 we had a bunch of people singing the same song. Today's birthday girl Sieneke Ashley Kristel Peeters won the golden ticket and schlepped off to Oslo. Once she'd got used to the prices she did her stuff with a big organ. What a vote-winner we all thought. Not quite, although nine countries scored it. So was Sieneke's song just victim of a strong semi-final, or was it the year of unlikeable props?
Sieneke is 30 today.
Gefeliciteerd, Sieneke!