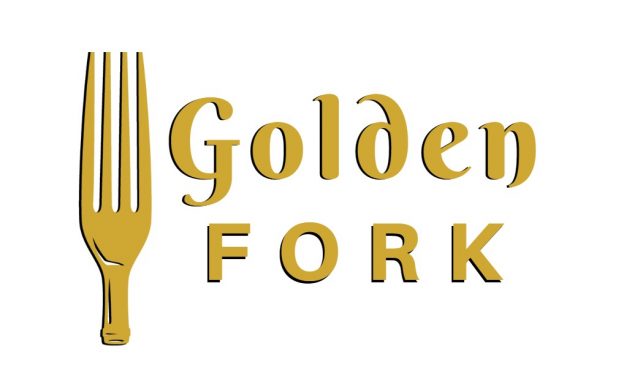 As was tradition and has now become a tradition again (yeah, that's a thing, ok?), we do a rundown of the day in our daily awards show, The OnEurope Golden Fork awards!
It's a Rollover for the  outstanding contributions to the Eurovision landscape and they are are, in order of achievement.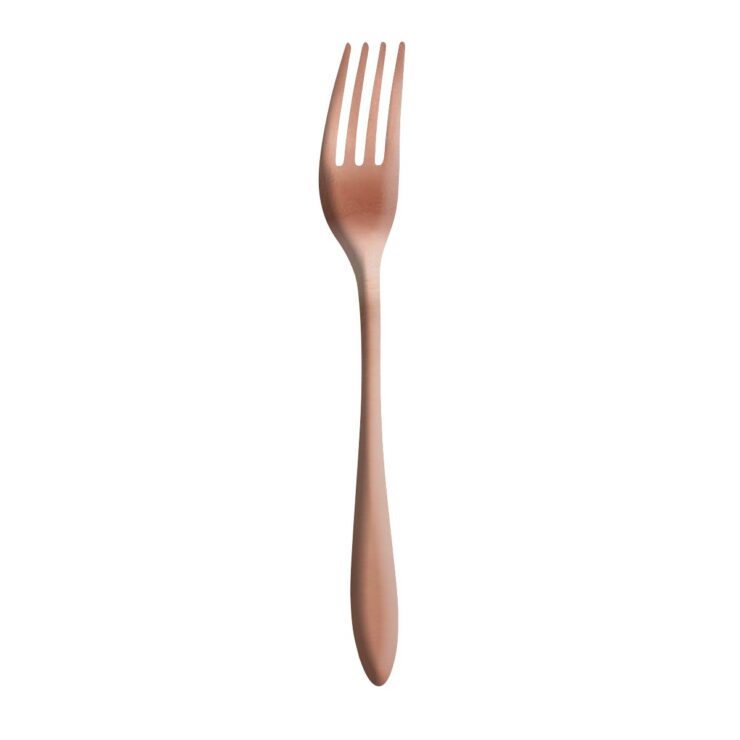 The OnEurope Bronze fork – A coveted prize given to those who were close, but just didn't make the grade, today goes to:
Flo Rida For being the rapping version of the Scarlett Pimpernel.
---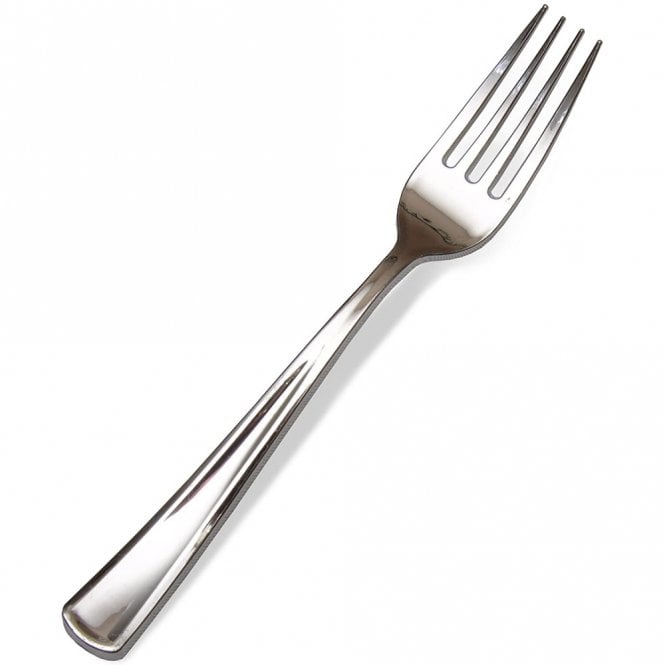 The OnEurope Silver fork – A prize given for those moments that are worthy, but not memorable enough, today goes to:
Vincent Bueno : for being outstanding  and making me put 22 English pounds on him at ridiculous odds to be top 10 at Mr Bet Fair because bookies don't know what we know!
---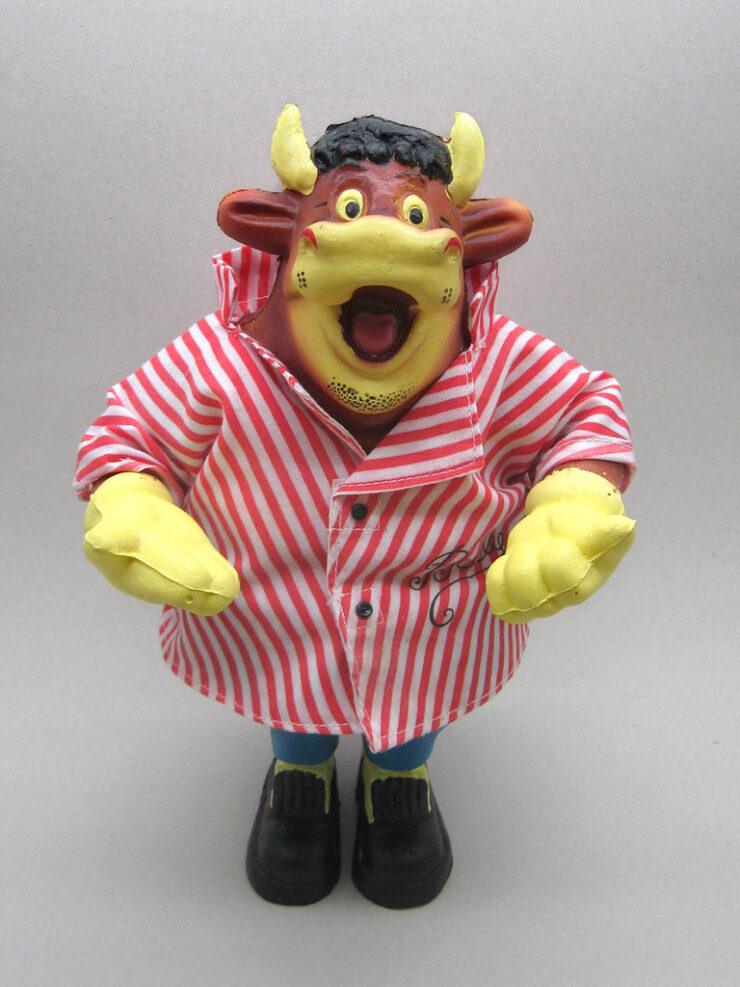 Bully's Special Prize – Because you can't beat a bit of Bully, given for those "special" moments you can't forget, goes to:
Us and you – For sticking through SIXTEEN Rehearsals and making yesterday the site's biggest visited day this year with over 1000 "sessions" and over 6,000 page views.  eeerm Fanx!
Germany: For making me want to burn it all with fire and never come back to the contest again! – or drown kittens in treacle, your call.
---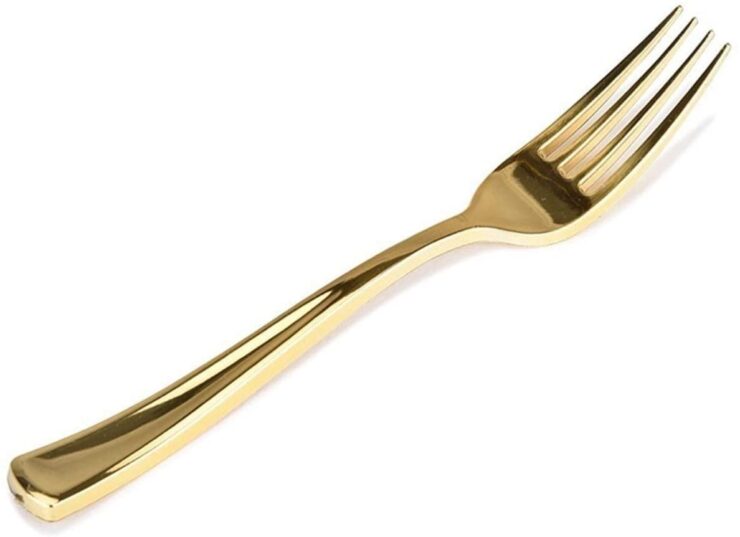 Finally, today's OnEurope Golden Fork award for achievement, presented not in association with Asparagus World (and yes that's real) – goes to:
France and Italy and Malta – All three get a prong today because they reminded me why I like the contest, good music and heavy thrash metal with men touching their balls (Yes I saw it Damiano)
Congratulations or Commiserations to all the "Winners"? – More Tomorrow!