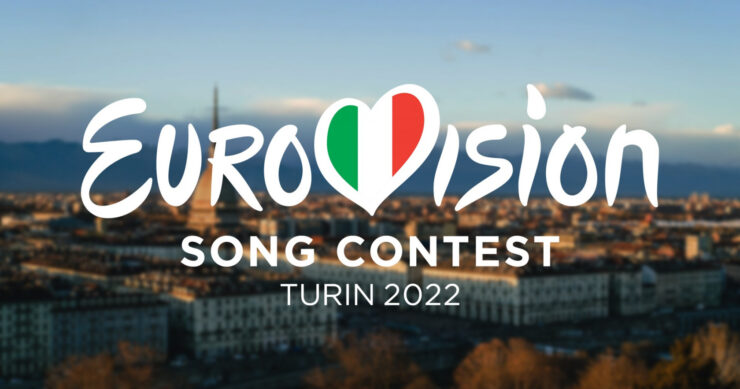 The Eurovision Song Contest 2022 is set to be the 66th edition of the Eurovision Song Contest. It will take place in Turin, Italy, following the country's victory at the 2021 contest with the song "Zitti e buoni" by Måneskin.
The Grand Final is set to Saturday, 14 May 2022, with semifinals on 10 and 12 May 2022.
This will be the third time that Italy hosts the contest, having previously done so for the 1965 and 1991 contests, held in Naples and Rome respectively, as well as the first EBU event to be held in the country since the last edition of Jeux Sans Frontières in 1999.
The contest is organised by the European Broadcasting Union (EBU) and host broadcaster Radiotelevisione italiana (RAI).
Preparations for the 2022 contest began on 23 May 2021, immediately after Italy won the 2021 contest in Rotterdam, Netherlands. Martin Österdahl, the executive supervisor of the contest on behalf of the European Broadcasting Union (EBU), handed RAI, the Italian participating broadcaster, a stack of documents and a USB drive with tools to begin the work needed to host the next contest.
As of September 2021, 32 countries' broadcasters confirmed their intention to participate in the 2022 contest.