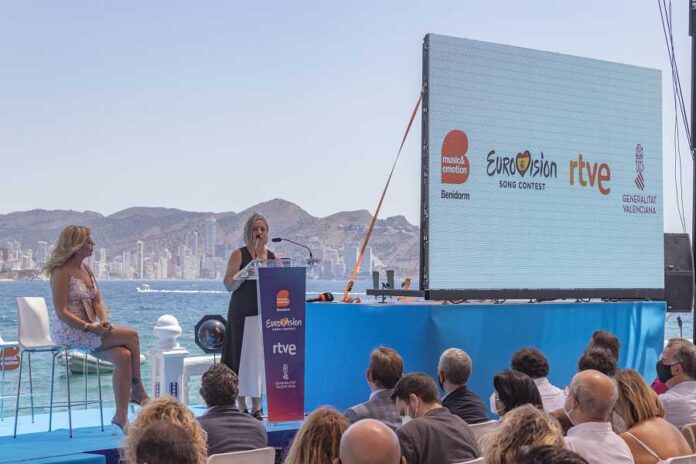 The Spanish Eurovision song in 2022 is to come from a revamped national selection. Over the summer, news has dripped out, so here's the OnEurope summary of what we know so far.
The Benidorm International Song Festival – Benidorm Fest — will be a three-night festival used to pick the song RTVE will send to Turin for the 2022 Contest.
Submissions were to close on 29 October, but have been extended through to 10 November. Participation is limited to Spanish singers or people living permanently in Spain and the song must be in one of the country's official languages. International languages are accepted as long as it doesn't take up more than 35% of the song.
Shortlisting
Industry professionals J Cruz, Tony Sánchez-Ohlsson and Zahara will work with RTVE staff to pick twelve songs and match them with performers for the festival. They'll also select six back-up entries. At least two of the shortlisted songs will come from the open submission process. Others may be submitted by record companies or invited to take part by the broadcaster.
The event will take place at Palau Municipal d'Esports l'Illa de Benidorm, a 4000-seater venue.
There will be two semi-finals (each featuring six acts), and one grand final – every hint dropped suggests in late January. The winner will be chosen by vote: 50% professional jury (60% national, 40% international); and 50% public (25% televoting, 25% composed of a sample of the Spanish population selected through statistical and demographic rules).
The artist shortlist is expected before the end of this year.