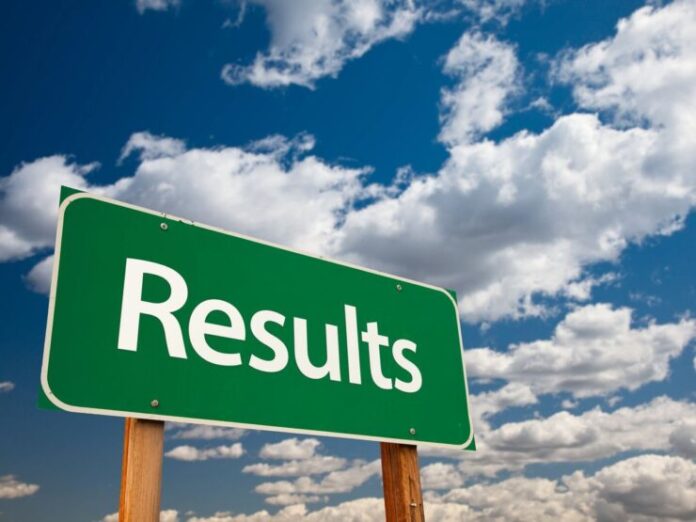 Ok – In case you were otherwise engaged this weekend, here is your rundown of everything that has happened over this past weekend.
Slovenia
Let's start with Slovenia on a Friday night.  Not strictly speaking a national final, rather the culmination of Ema Fres, 14 songs were whittled down to 4, all of whom go forward to the EMA Semi Finals.
Moldova
How silly of me to forget the mind numbing afternoon others spent watching Moldova pick a song! – They chose this, from a band you all might know
Norway
Saturday's triple header started with Norway.  They were hosting their third Semi Final heat.  As usual the there was a semi final round and a gold-duel in the Final round.  Despite my disquiet about how "beefy" the song was, this was your eventual qualifier and i *may* have changed my mind by listening to it constantly on loop ever since!
Lithuania
Sweeping east, Lithuania has moved through to it's Semi Final round where nine qualifiers faced the jury and televote to try and get through.  Those qualifiers will take their place in the final in two weeks time and, as you will see, this one in my opinion had the better songs in it and it also had OnEurope fave Gebrasy in it.   Here's the winner of the Semi Final
Spain
And as if all of that wasn't excitement enough for the Eurovision Fans, we actually get a song selection! – Spain rocked up at ridiculous o'clock in the evening (or "prime time" as they call it) and set the standard for the 2022 National final season.  Despite me being a bit cool on RTVE in general and the idea of having a national final in "Blackpool in the sun", it turned out to be absolutely bloody brilliant from moment one.   It had everything, decent songs… tit globes (thats a youtube search you might not want to do), Eurovision fans in attendance, old Eurovision acts singing their songs and a genuinely exciting voting sequence.  What more could you want? – Ah yes, a different song winning seemingly.  As you can see, Chanel won the ticket…
No, not that Chanel, this one.
but El Publico wanted… well…. this
but the jury knew best… seemingly….
Anyhow, i'm off to a darkened room to recover and gird myself for Sanremo which might finish me off!
Until next week then?