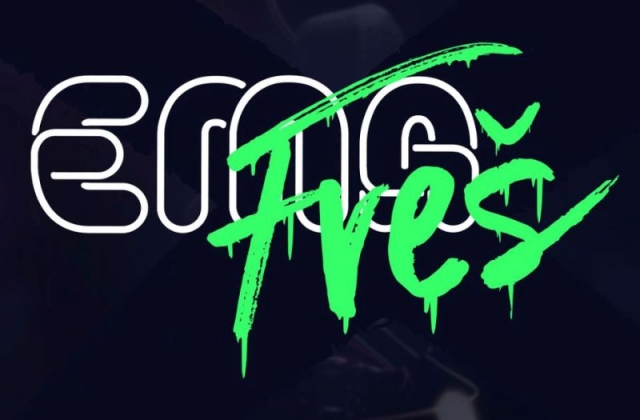 So, we had the final of the semi-final in Slovenia, with the culmination of Ema Fres (Pronounced 'fresh' for clarity).  The selection process has being going on for so long that it's surely going to be a one-year experiment?
Just to remind you, over five weeks in November and December, we had weekly semi-finals and finals (yes, as we've said, it *is* 'Going for Gold' the Slovene way!), but tonight we had all of the ten qualifiers lined up in one show for your delectation and delight.
From those ten, one qualified by televote and one through support of a so-called expert jury. Both songs get a place in the twelve song EMA taking place on the 22nd February.
Results below but to be honest, there seems nothing to write home about (well, at least nothing caught my imagination), and thats a bad thing going into a televised final!
Ema Freš Final
| Song | Performer(s) | |
| --- | --- | --- |
| Ne vem, ce sem v redu | Stella | |
| The cure | Younite | |
| Crno bela lika | Alfirev | |
| Diham | Klarity | |
| Moj pristan | Marmoris | |
| Še kar lovim tvoj nasmeh | Saška | Q |
| Tukaj in zdaj | Pia Nina | |
| Dream | Lana Hrvatin | |
| Cupid | Parvani Violet | Q |
| Sing to me | Astrid in Avantgarden | |
And here are the two qualifiers …