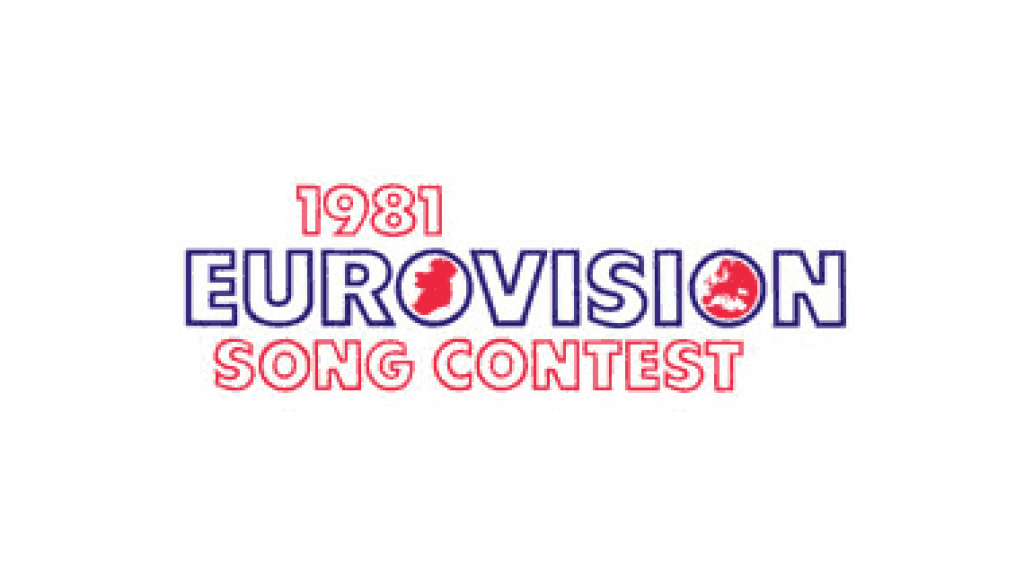 PHOTO: EBU
So we couldn't leave the second half of 1981 left undone – so we get to it now…
How on earth did the UK win?
Why is the Netherlands so hideous?
All this *and* less will be answered within…
Note – Mild Swearing and hideous singing is contained within this podcast.