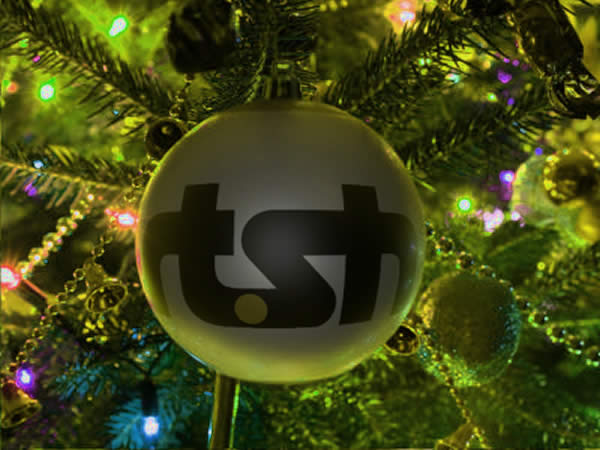 The glory of picking a song and singer for Eurovision at Christmas is almost upon us. Albanian broadcaster RTSH retains its crown as the first to reveal its hand for 2018.
Festivali i Këngës 56 promises four (or more) hours of guitar solos and shaky camerawork, sprinkled with a liberal dose of adverts.
There are 22 songs in the running this time around, one will be chosen on 23 December following two semi-finals. The winning song then gets 'reworked' – which is another way of saying changed beyond all recognition – to get it ready for the Lisbon stage next May.
Bum Bum opens things for your listening pleasure.