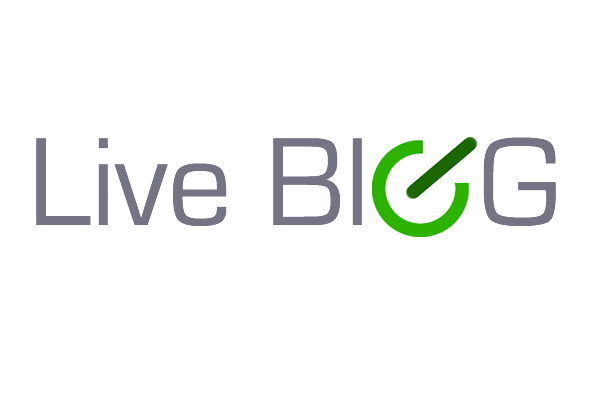 Join us live here from 16:00 local time (2pm, UK/Portugal – 3pm Western Europe) to hear what we make of the first dress rehearsal of the 2017 Eurovision Song Contest. It's the first semi final today.
As a reminder, here's the running order:
Portugal
Join in with your comments below.