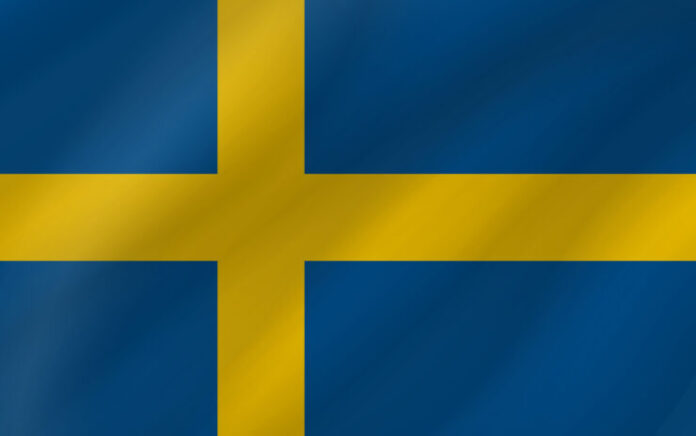 The annual musical decathlon that is the Melodifestivalen kicked off tonight.  Along with all of thje usual guff and blister there isn't an audience in Stockholm and the tour around the country has been cancelled again this year.
That said, the contest has had to move with the times as well.  Gone is the "Second Chance" round as we knew it and in comes a totally different way of getting your direct finalists.  After all 7 have song, the lines were open and the televoting winner goes straight through.  The six remaining songs get another round of televotes and their scores of the age groups that make up the televote should have been shown  so we know who has failed ( but they weren't)- the winner of this round goes through to the final.  The 2nd and 3rd places go through to the newly titled "Semi Final" but more of that in several weeks time.
If you followed all of that, here are your results.
| | | | |
| --- | --- | --- | --- |
| Song | Performer(s) | 1st Rd | 2nd Rd |
| Bananas | Malou Prytz | | 6 |
| Som du vill | Theoz | | 2/3 (SF) |
| Let there be angels | Shirley Clamp | | 5 |
| Moving like that | Omar Rudberg | | 4 |
| Hallabaloo | Danne Stråhed | | 2/3 (SF) |
| Hold me closer | Cornelia Jakobs | Q | |
| Innocent love | Robin Bengtsson | | 1 (F) |