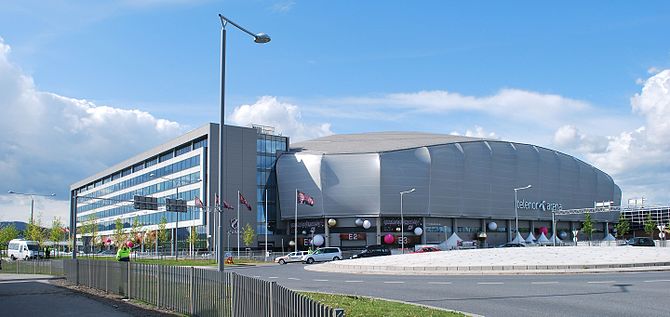 Well….
We learnt that fanboy favourite countries are not guarenteed a slot in the final (at last!) and that real people can see through those particular songs.
We learnt the awful truth that Sieneke was as bad as we all feared.
We learnt that Juries are not killing the contest – that's done by people at home, 3 months ago, selecting ballads
We confirmed our belief that boys with Guitars are going to do well in this contest (YAYAYAY!).
We confirmed that things really aren't what they seem to be and that this contest can still produce drama when it needs to.
We confirmed Azerbaijan isn't winning this contest anymore, no matter how much they try and spam us on google.
We also learnt that good songs still have a place in this contest.
We also learned that us fans know nothing – and thats how it should be 😉