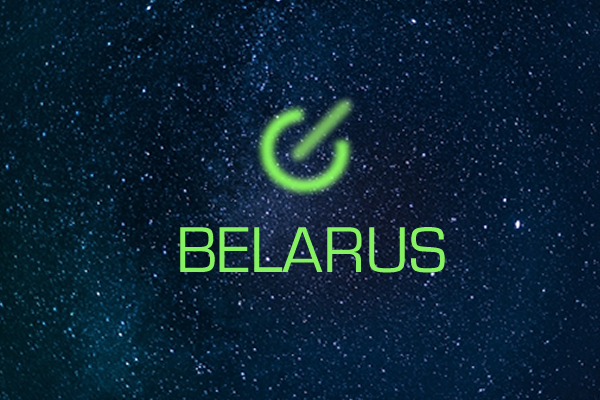 Historyja Majho Žyccia by Naviband
Oh, those Belarussians! They do like to commune with nature. Last year we had to endure Big Ivan stripping off to the buff and getting Eurovision 'n' chill with a pack of wolves. This time Naviband thankfully keep their pants on, but do set off for a good old frolic at dawn, down in the woods by the banks of the Berezina. It's a picture of earthiness, which befits the mood of their Story of My Life, and nicely shot in a single take video. They seem like a jolly pair, whooping themselves into a folky frenzy and bidding us to clap and yelp along with them. It's infectious, because I just want to get up there and join them, enjoying a moment of unbridled optimism.
I had my eye on them last year when they finished fourth in the Belarus national final, and I'm pleased to see them win the ticket this year. As the first song to be selected it met with widespread approval, but as the rest of the field has been revealed it's inevitably slipped back a bit. I'm not sure its uplifting niceness will appeal to a mass enough audience, and it has the marginally trickier hurdle of the bigger semi-final to navigate, so I'd objectively give it a 50/50 chance of qualification. But going on my own taste, I'd have a place in the final for this.
My marks – 7 points