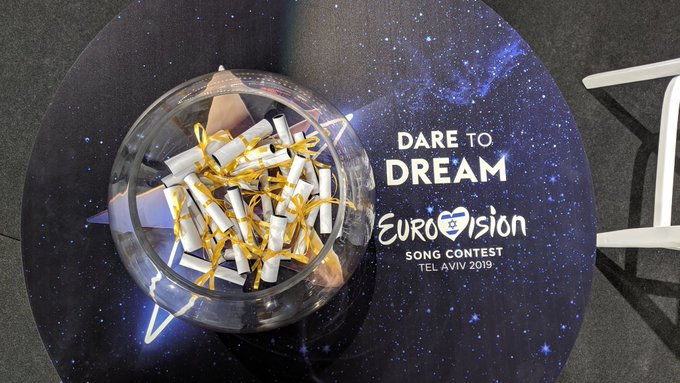 There were three spots in the second half of the running order left after the Tuesday qualifiers (and the big five) had first dibs at the Eurovision grand final buffet bowl.
Here's how things panned out:
The producers are now working together to arrange the songs into a final running order. They need to consider the time to set up the stage for each act and how to keep the excitement levels high throughout.  In the past, the final running order has appeared around midnight UK time.
(and at one minute after midnight, Reddit will fill with people claiming Christer Bjorkman rigged it)
Image Credits: Kan Eurovision.