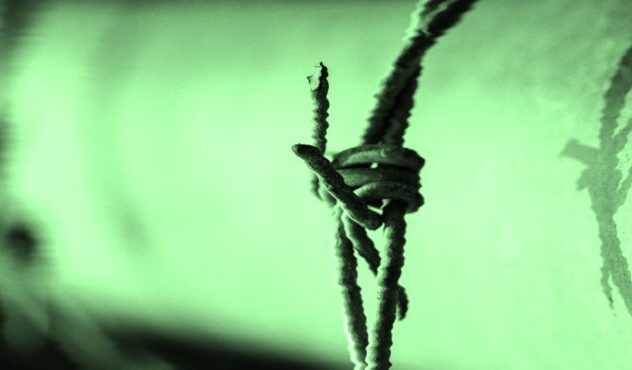 After yesterday's European Broadcasting Union (EBU) announcement that Russia would not take part in the 2022 Eurovision Song Contest, there were plans to hold a meeting on Monday to discuss excluding Russian national broadcasters from the EBU as a whole.
The meeting planned for Monday – at the request of (mainly) Baltic broadcasters may not be needed, as today the All-Russian State Television and Radio Broadcasting Company (VGTRK), Channel One and the Ostankino radio house have announced their withdrawal from the EBU.
A joint statement on behalf of the organisations said this was in response to the Eurovision exclusion. "Unfortunately, the EBU has turned into a club whose members are unequal. And we consider it impossible for us to remain," the authors of the statement said.
We know nothing
Meanwhile, over in Geneva, the EBU issued a response: "The EBU is aware of reports that the Russian Television and Radio Broadcasting Company (RTR), Channel One Russia and Radio House Ostankino are withdrawing from the EBU. However, we have not received any formal confirmation from our Members at this moment.
"The EBU was informed by RTR on Friday that this could be the outcome of suspending Russia from this year's Eurovision Song Contest."
By leaving the EBU, Russia becomes not only ineligible for any other Eurovision event, they lose access to all EBU feeds and services. Most EBU broadcasters have group deals to carry major sporting events including the FIFA World Cup and the inaugural European Championships.
The news comes at the same time that Russia has blocked Twitter and threatened to do the same with Facebook after a clash over "censorship".
Russian Eurovision history
Russia has participated in the Eurovision Song Contest 23 times since their debut in 1994. Russia won the 2008 contest with Dima Bilan performing the song "Believe".
One of the most successful countries in the contest in the 21st century with a total of ten top five placements, Russia finished second with Alsou in 2000, Dima Bilan in 2006, Buranovskiye Babushki in 2012 and Polina Gagarina in 2015; third with t.A.T.u. in 2003, Serebro in 2007, Sergey Lazarev in 2016 and 2019, and fifth with Dina Garipova in 2013.