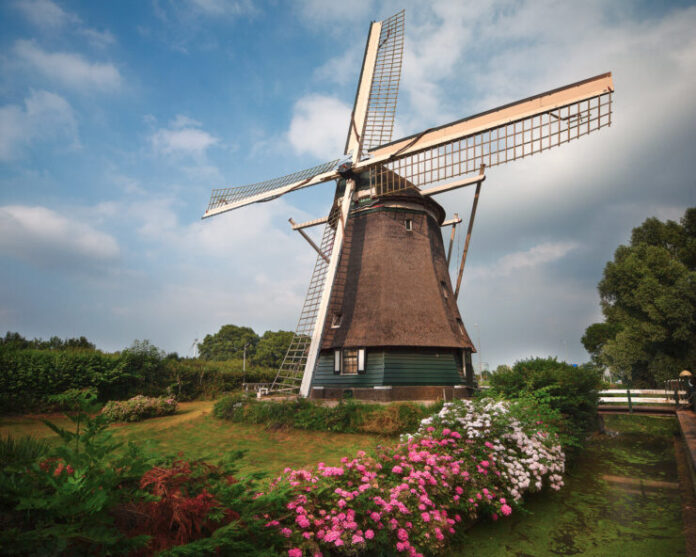 Evening, team! As you all know, it's part of our grand tradition at OnEurope to abandon the ship at some point in the week and go off to find some interesting local colour in the tourist traps, whether that be nipping next door to Belgium for a trip up the Atomium (not a euphemism), or a horse-spotting rail journey (still not a euphemism) over the Norwegian mountains; a wander around the Viennese Walk of Classical Fame (again, not a euphemism) or a sobering pilgrimage to the Chernobyl area.
Are we defeated by the circumstances of this year's contest? We are NOT – in fact, we're in a position to pack a genuinely improbable amount of virtual day trip into our virtual day.
Our base camp this year is Virtual Delft, as it happens, a very convenient and short commute from the centre of the action. Virtual Delft is as beautiful as it sounds, and you can tell how it was the inspiration for the beautiful classic Delftware.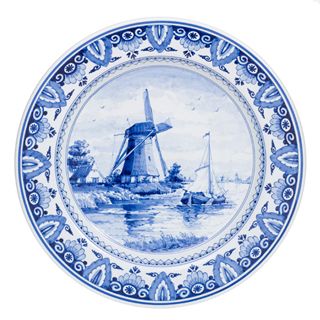 You'll be wanting a quick snap of our virtual lodgings, naturally – well, Mr Phil has come up virtual trumps yet again and this is our apartment right here, underneath this very bridge! It's a little more bijou than it looked on TripAdviser, but it works as somewhere to pop our virtual bags down.
Of course, wherever you are in the Virtual Netherlands you're never very far away from a virtual Sjoukje van 't Spijker lookalike explaining that actually this isn't where everything's going on, and so our first stop was a trip to old Virtual Amsterdam, where we naturally went off and found a virtual windmill. Staggy, bless him, seemed slightly offended by the whole setup for some reason and refused point blank to be Photoshopped into any pictures. He can be a right diva, that Staggy, when he's not had his cheese.
It seemed logical enough after spending a short time in Virtual Amsterdam to head for The Virtual Hague and follow in the footsteps of contest greats like Johnny Logan, Fredi and that steel band group that I've forgotten what they were called. It was probably a mistake to visit the Virtual Escher Museum first though, as the layout of the staircases in there is very confusing, and we're still there.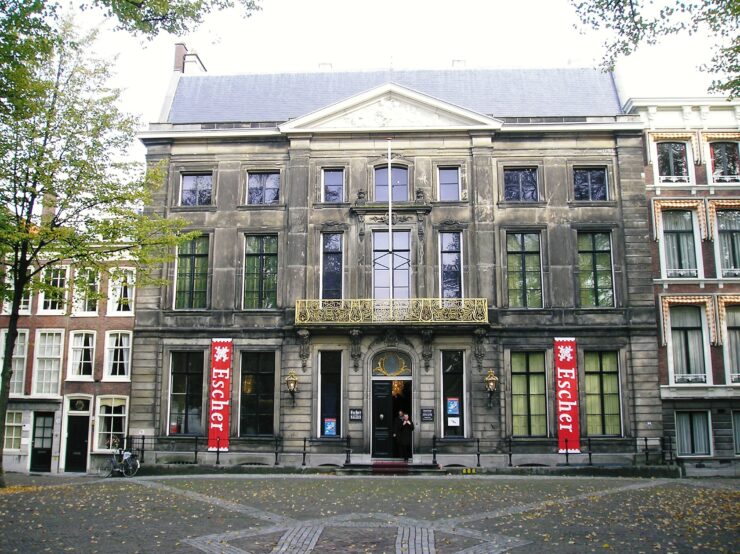 It was round about at this point that I had the bright idea that we were never going to get a better opportunity to head in the direction you need to take to get to Virtual Luxembourg from Virtual Den Haag (note to self – remember to research that before publishing) and see all the excitement that Virtual Luxembourg has to offer.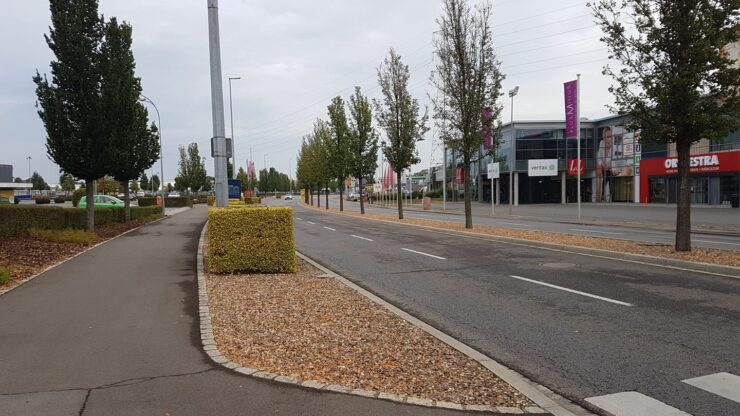 So anyway, we then hastily headed off from Virtual Luxembourg, because so long as you're in Virtual Luxembourg already, it'd be positively rude not to go and stop off for a quick coffee in Virtual Denmark, right?
I should mention that it was round about now that Google Maps crashed on my phone. It's fine, I said, it's not disastrous, we're a strong team with impressive navigational know-how, we know what we're doing and really how hard can it be to find our way back to the Virtual Netherlands and work from there?
I mean. The Virtual Netherlands. It's not difficult. Just find a virtual cabbie, say "Virtual Netherlands please, good virtual sir" and then before you know it you're right there. In the Virtual Netherlands.
Virtual Netherlands. Virtual Netherlands, The. THE VIRTUAL NETHERLANDS. WHERE OUR VIRTUAL STUFF IS.
Ah, dammit. This has surely got to rank as our third or fourth least successful day trip ever, but at least we'll always have the memories for if it ever comes up in therapy or anything.
'k heb vijfendertig oranje schildpadden nodig, meneer!