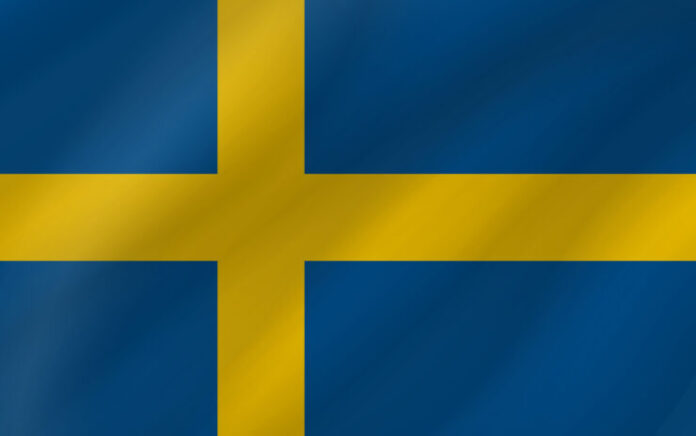 Seems as though they got the IT developers to fix the app after last week's crash which went down like a cup of cold sick!
Quick reminder, as if you needed it, two rounds of televoting. The first to get the first direct Finalist – the votes are then carried over and the winner of the second round goes direct to the final and the next 2 go to the 5th Semi Final.  Got it?
The voting was genuinely exciting as well!!
| | | | | |
| --- | --- | --- | --- | --- |
| Song | Performer(s) | 1st Round | 2nd Round | Psn |
| Bluffin | Liamoo | Q | | |
| Tror du att jag bryr mig | Niello & Lisa Ajax | | 21 | 6 |
| I want to be loved | Samira Manners | | 35 | 4 |
| Suave | Alvaro Estrella | | 69 | 2 |
| Face in the crowd | Browsing Collection | | 33 | 5 |
| Änglavakt | John Lundvik | | 92 | 1 |
| My way | Tone Sekelius | | 62 | 3 |