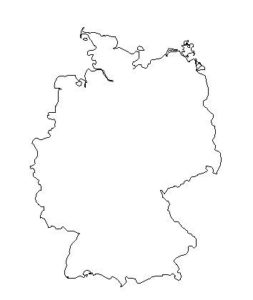 Do you remember the contests back in the 1980s? They were a different affair to now, with countries often finishing in similar positions year in, year out. Our friends in Germany only managed one win, but also managed four runners-up spots. Quite impressive.
In those days, therefore, for a German song to finish outside the top five was considered a failure, even the song was half-decent. One of these 'worse' finishes fell to today's birthday girl Ingrid Peters. She only finished eighth, out of what was a record-equalling twenty-strong field. Nevertheless, this song would cut it with the best of the songs we see today, such was Ingrid's solid and assured performance. Ingrid did get a maximum from the United Kingdom, and a bunch of points towards the end of the voting. It may not have been enough, but we still love you Ingrid.
Ingrid is 68 today.
Frohe Geburtstag, Ingrid!