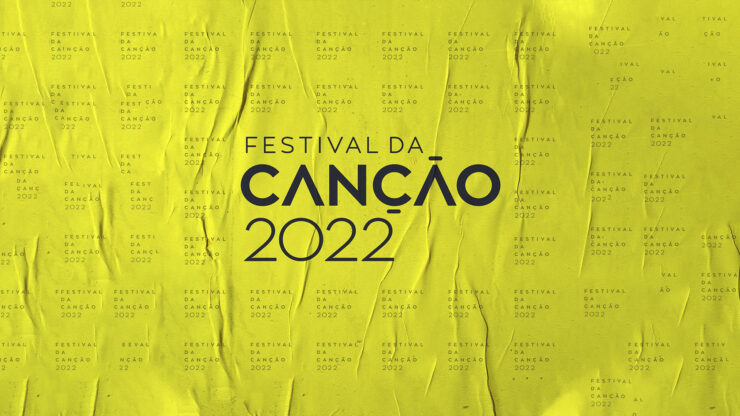 Portugal continued whittling down the field of songs vying to win a spot at the  2022 Eurovision Song Contest after tonight's second semi-final of the long-running Festival da Canção.
Once again, the time between song and result made the Sanremo organisers look like  they didn't even try to spin things out.
The 56th edition of the competition has included two semi-finals and next weekend's final. Each semi-final had ten entries, of which five will advance to the final from each show.
Tonight's qualifiers:
| Artist | Song |
| --- | --- |
| Inês Homem de Melo | "Fome de viagem" |
| Syro | "Ainda nos temos" |
| Pepperoni Passion | "Código 30" |
| Milhanas | "Corpo de mulher" |
| Pongo and Tristany | "Dégrá.dê" |
The results were determined by a 50/50 combination of two votes: one from a jury made up of music professionals and one from a public televoting; each of these assigned 12 points to the highest placed contestant, 10 to the second, 8 to the third, and then 7 to 1 to the remaining. The sum of the two rankings will determine the qualifying acts, with the jury score taking precedence in the event of a tie in the fifth place.