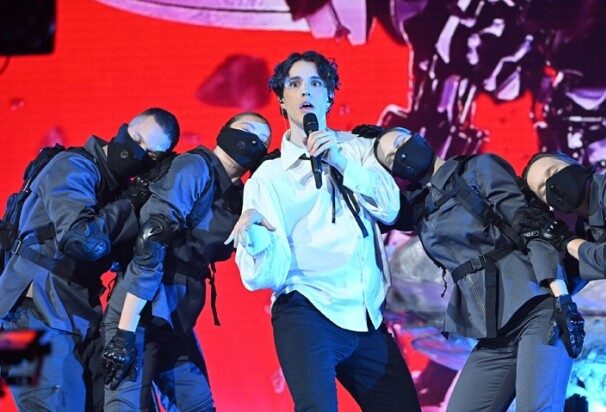 Much to my disappointment Luke Black does not enter the press conference area walking sideways….  so much for brand identity here!
He is very downbeat because of the school shooting in Serbia and gives his condolences to everyone.  They had a second dress rehearsal, and it was tough. The second one has seemingly had some issues; the team should overcome them.  If only we could see what those challenges are!
The music press has described Luke as an alchemist – that's a big word, he says, but he likes taking risks. A question is asked about the lobster? – No, no, it won't appear on stage.
Luke is a graduate of sound engineering from London University. He met the songwriters at university at the end of 2019-20. He is also big on the rave scene and likes to go out a lot. He mentions loads of his friends who are seemingly in the delegation, and adds how they tend to inspire him. He hasn't been around Liverpool yet but hopes to go for a walk. He wants to see where The Beatles have walked (his words, not mine), and hopefully, those locations will inspire him.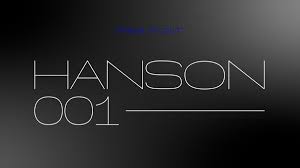 As a graphic designer, he says his favourite font is Hanson…. Yes, real people have asked those questions!
What helps him sleep well at night? Having a day that makes him feel satisfied with his work and his dog Zoe calms him down.