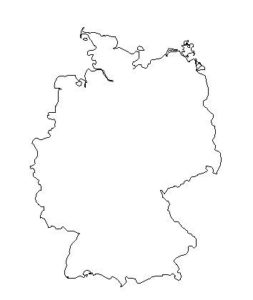 Do you admire those Eurovision stars with longevity? As was proven in the recent Sanremo Music Festival, if you've got it, you'll always have a career in entertainment, and never have to resort to dentistry or working down a mine.
Today's birthday girl Wenche Synnøve Myhre (sometimes known as Wencke) has that longevity. She first tried to win a golden ticket to Eurovision in 1964. She last tried in 2009. That's a span of 45 years. She did make it once, and not for her native Norway. In 1968 she took a trip to London and represented Germany! It was a restrained affair, with a sensible audience, and probably no scrums for press material backstage. Good times. Anyway, Wenche/Wencke managed to do quite a bit better than the gentleman singing for her home country. And after her national final performance (for Norway, naturally) in 1992, who wouldn't love to see her again?
Wenche is 75 today.
Gratulerer med dagen/Frohe Geburtstag, Wenche!