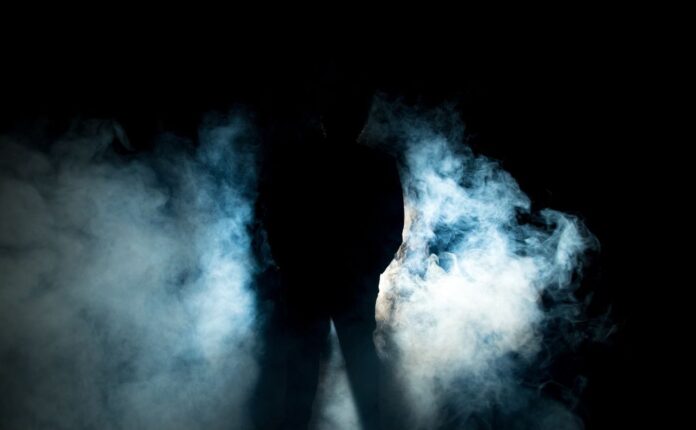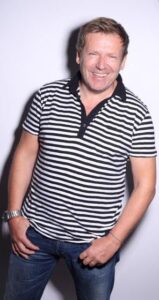 Austria will reveal its Eurovision 2023 participant "within a week", according to ORF Eurovision scout Eberhard Forcher (pictured). He already revealed they have selected a woman to sing for Austria this year – and promised 'something different'.

Kleine Zeitung reported back in November that 15 acts were approached and invited to live auditions. The auditions were recorded and shared for feedback from a jury of Austrian and international Eurovision experts, as well as a number of official fan clubs.
Rapper Slomo announced through his Instagram that he was one of the acts with his song "UPAMET", adding he was no longer in the running.
Any clues? Share your speculation with our little corner of the web.