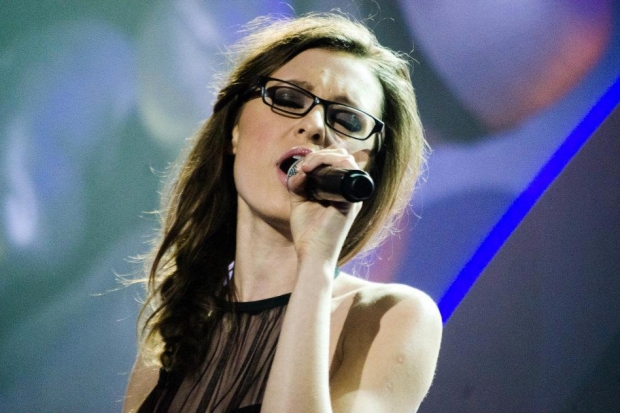 Ieva Zasimauskaitė has won 'Eurovizijos atranka 2018', the Lithuanian national selection for the Eurovision Song Contest, and will perform the song 'When We're Old' in Lisbon this May.
Eurovizijos dainų konkurso nacionalinė atranka, kicked off in January. It has featured some of the worst songs to grace a televised national final, but rejoice, for 49 songs down, one still standing, and it is done.
The last national final of 2018 took place in the Žalgirio Arena in Kaunas, hosted by Mantas Stonkus and Ugnė Skonsmanaitė.
Secretly, the Fanning family quite like this – a sentence never before uttered about a Lithuanian Eurovision song.